Check out our WEDDING WISHING WELLS for hire!!!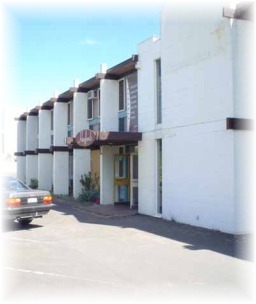 Hayfords extensive range of Wedding Stationery, Favour Boxes and Wedding Accessories is constantly increasing. Because we manufacture on site, flexibility is the key ingredient when choosing your stationery. From Letterpress, through Offset and Foil printing, to Digital there is not much we cannot do. A veritable pick and mix, let's you create something that is totally individually designed for you, by you or we have Designers on hand if you want something created for you.

From a Printing and Office background, Hayfords principals had the right skills for the job and have honed these down over the years. Firmly believing that quality is a must, Hayfords pride themselves on producing a product that they can righfully put their name to.

A family owned and operated business, our children have contributed over the years during the busy times and learnt a lot of life skills along the way.